Ask us anything. Contact us
Our experts and developers would love to contribute their
expertise and insights to your potencial projects
We guarantee to provide you with the best accounting service that suits all your business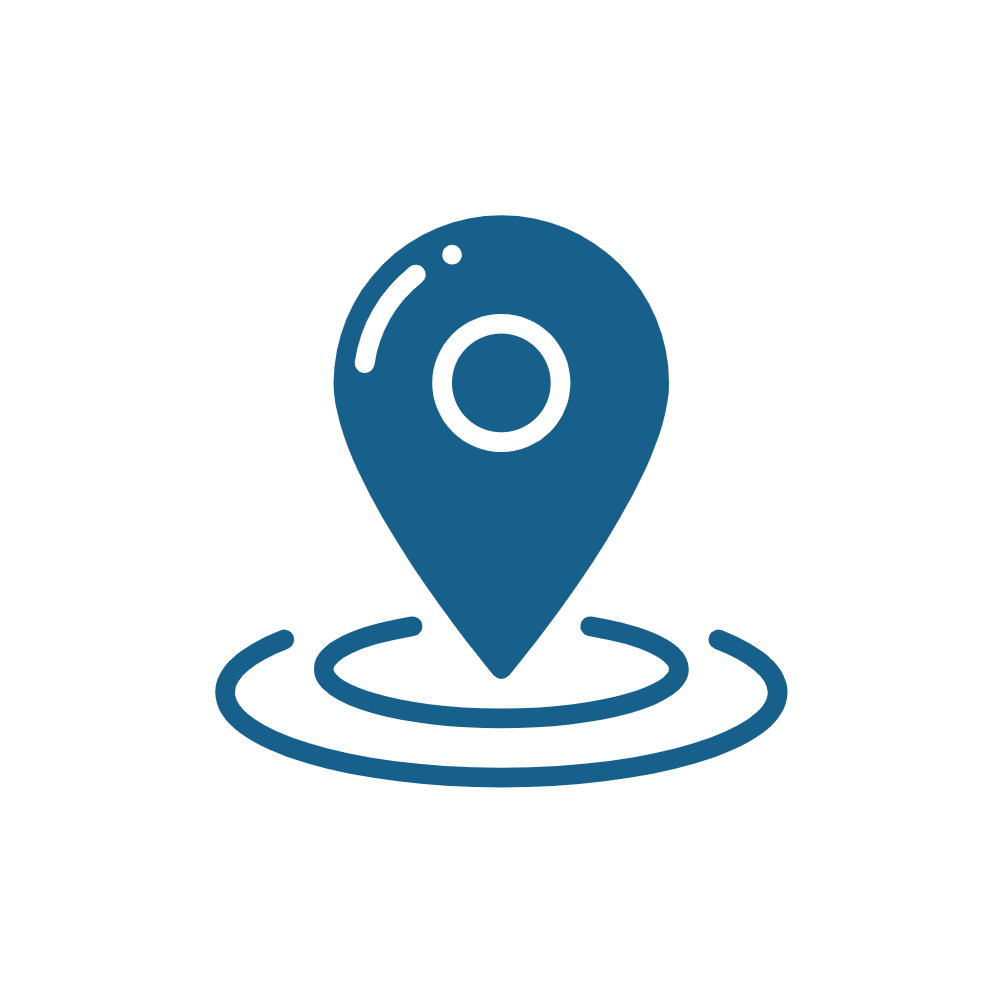 Gaziantep
Karatarla Mah., Körükçü İş hanı , Hakim Mehmet Uygun Cd., 27010 Şahinbey/Gaziantep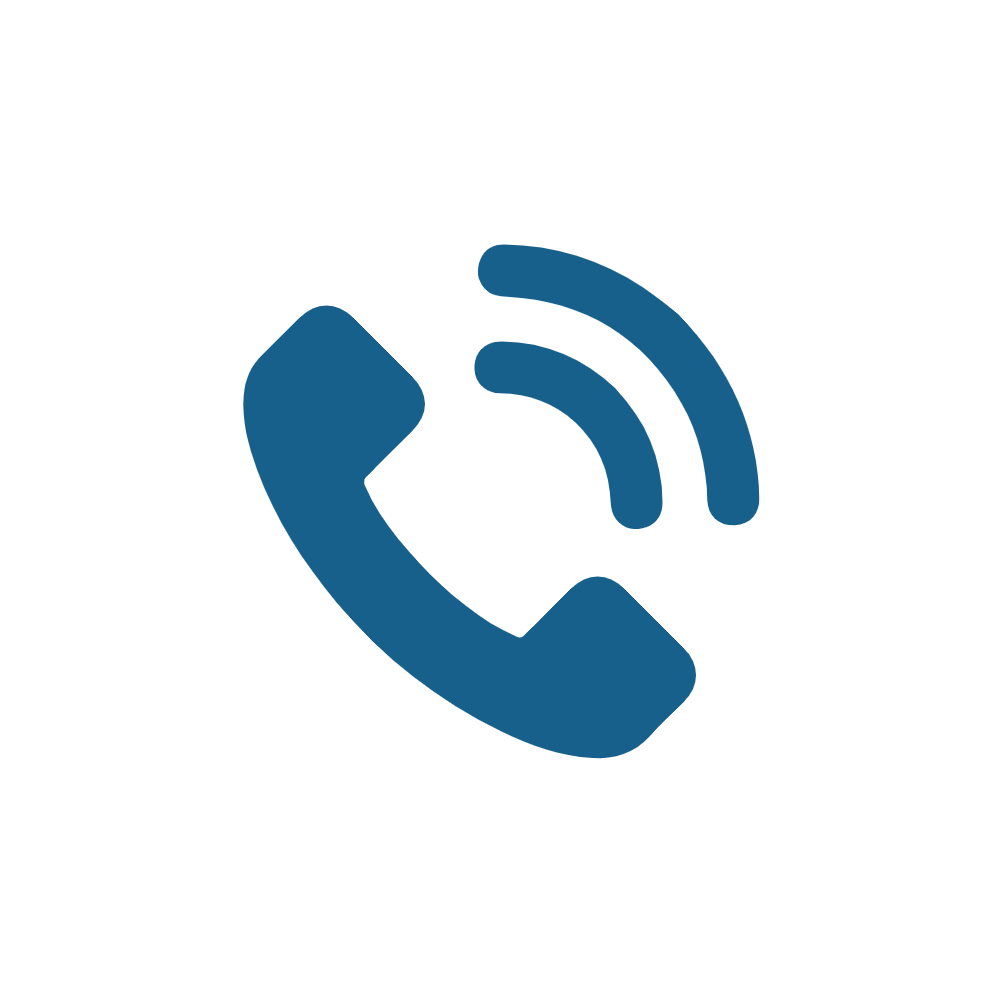 +90 534 488 4454
Call us today or visit our appointment request page
to find a time that is convenient for you.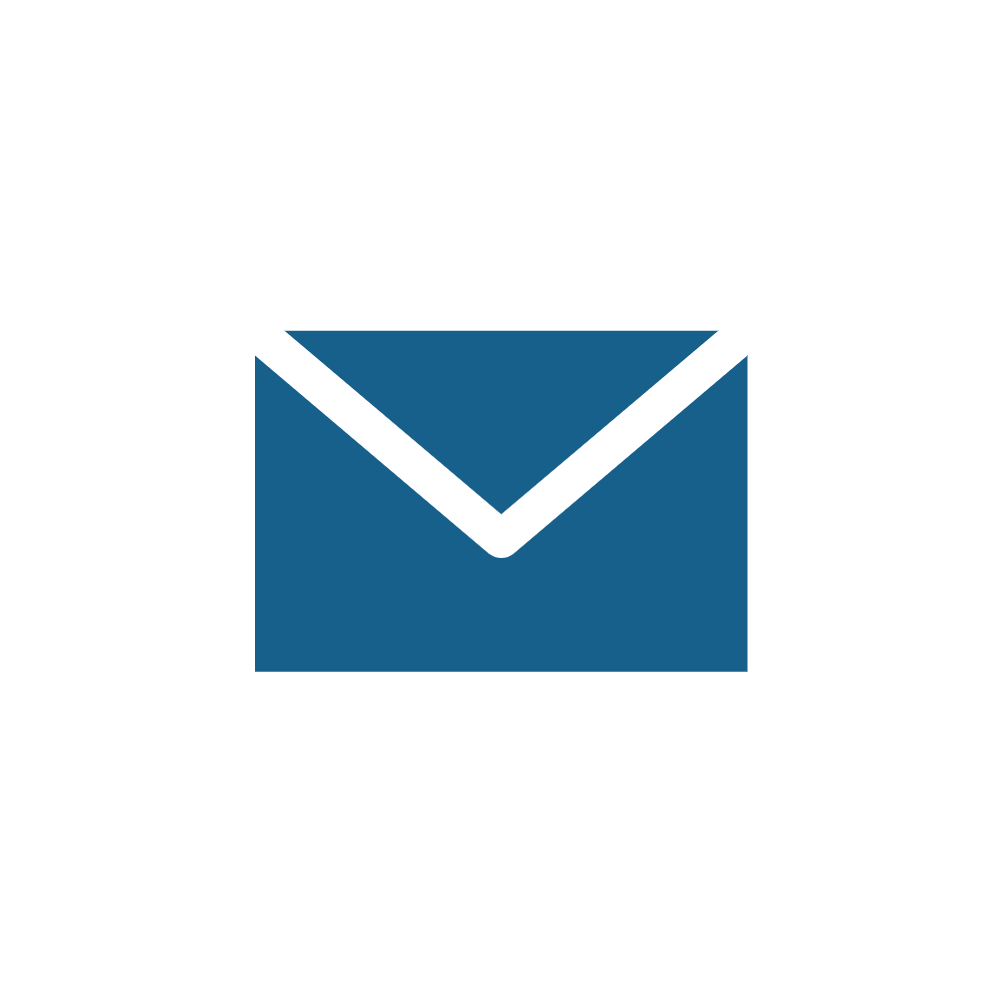 Before you drop us a line or pick up the phone, you might
find your answer by searching on our list of questions.
common questions
Does the Booked subscription require a down payment?
Booked subscription does not require any down payment
If my Wakeed subscription expires, how can I access my accounts?
You can subscribe to the "Inquiry about your accounts" package at a very reduced price, equivalent to $50 annually
Is there a free subscription to try the program?
yes. There is a free 15-day subscription to try the program.
If I entered my data for the free subscription and wanted to continue with my booking, do I need to re-enter the data again?
If you like the program, the choice is yours to either continue working on Wakeed and the subscription will be transferred from free to paid, or a new subscription will be opened for you.
What is the payment method?
The method of transferring the amounts is done in coordination with the sales department.